Superior
Welcome to Gransa
pumping Solutions
Read more

Once Installed
MHS & CTS Pumps
You can afford to
Read more
Ignore it!

You can't keep a
Peripheral & Centrifugal Pumps
Read more
good thing down!

Just one word to
Submersible Pumps & Motors
Sum it up :
Read more
perfection!
When the going
Sewage Pumps
gets tough, the tough
Read more
gets going!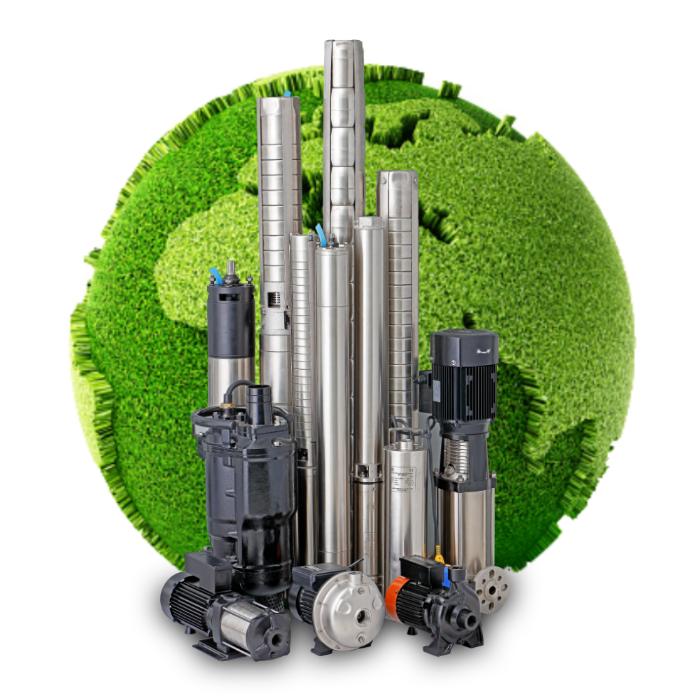 Welcome to Gransa
First things first. Gransa is not your run-of-the-mill pump. It is the best there is. Period. In fact it is much more than just pumps. It is a movement. A revolution that can bring about change in the way we look at pumping technology.
Read more